Youtube content can't be displayed with your current cookie settings. Select "Show Content", to view content and agree to the Youtube cookie settings. Get more info in the Youtube Privacy Policy. Opt-out here at any timecookie setting.
Show Content
All your purchases with us are #buysocial. This means our products:
Transform female refugees into entrepreneurs in below $5 a day communities.
Generate paid work for female artisans in post conflict communities.
Support local talent where we are based.
Help local professionals upskill & reskill themselves through our volunteer program.
Lower wastage in the supply chain.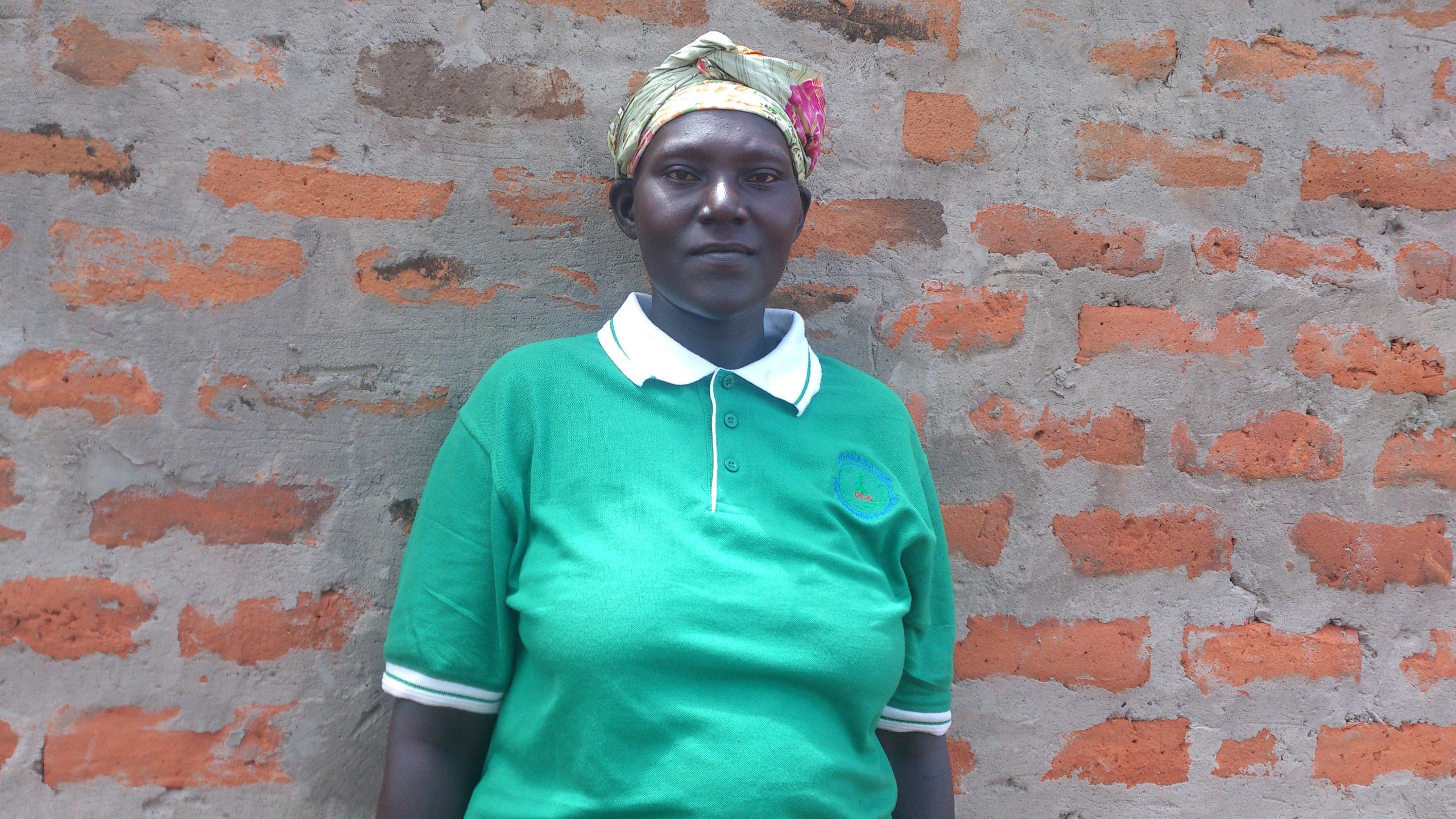 A share of our profits transforms female refugees into entrepreneurs in Northern Uganda. Each £1,000 = 2x micro businesses. Making business owners of 4- 6 refugees.

They receive training, inventory and business mentoring to set up successful micro businesses generating wealth for themselves and jobs for others locally.

Our delivery partners WSV Global specialise in Cameroon, Uganda and Kenya. They design new products these micro businesses can sell that are eco friendly.
All our artisan & designer bags generate paid work for female artisans in the Swat Valley. Each bag sold generates 4 days of work for these women. These artisans are specialist in their trades.

However, conflict, climate change and industrialisation are destroying this centuries old heritage in the Swat Valley. Our local delivery partners Swat Valley Guild make sure all production locally is eco and ethical using Build a Nest Foundation standards for workers from home.
We support local artists and designers earn a living. All the items on the home page have images these artists and designers have shared with us.

Each item sold generates revenue for these artists. Not forgetting a share of the profits goes to transforming female refugees into entrepreneurs in below $5 a day communities.

We work with our ecosystem partners artFix London to ensure we understand the artists needs in depth.
Our volunteer program supports local talent upskill / reskill themselves.

This allow professionals to learn new skills without needing to give up their day jobs. It is also designed to allows new talent like students to build their work expereince while still studying.

Over 25 volunteers have benefitted from working with us this way. They also learn about the refugee experience in depth as well.


Our demand centered approach ensures products are only made when there is demand. This approach means wastage rates in the supply chain go down.

All the products on the home page and designer bags use this approach. This eco friendly approach ensures we only consume resources we need.